2021 Affordable Corporate Tax Filing in Toronto, Canada
Filing taxes can be an annual headache. Why not eliminate the headache by filing your corporate income tax returns with Lismont Professional Corporation?
No matter your size, we've got you covered. We'll handle your corporate tax filing fast and professionally to help you avoid errors and penalties.
At, Lismont Professional Corporation, we help you save some cash and reduce stress by managing the entire process so you can spend more time taking care of your business.
Contact us on phone at (416) 238-4558 or email info@lismont.ca to find out how we can help you.
What is Corporate Tax Filing?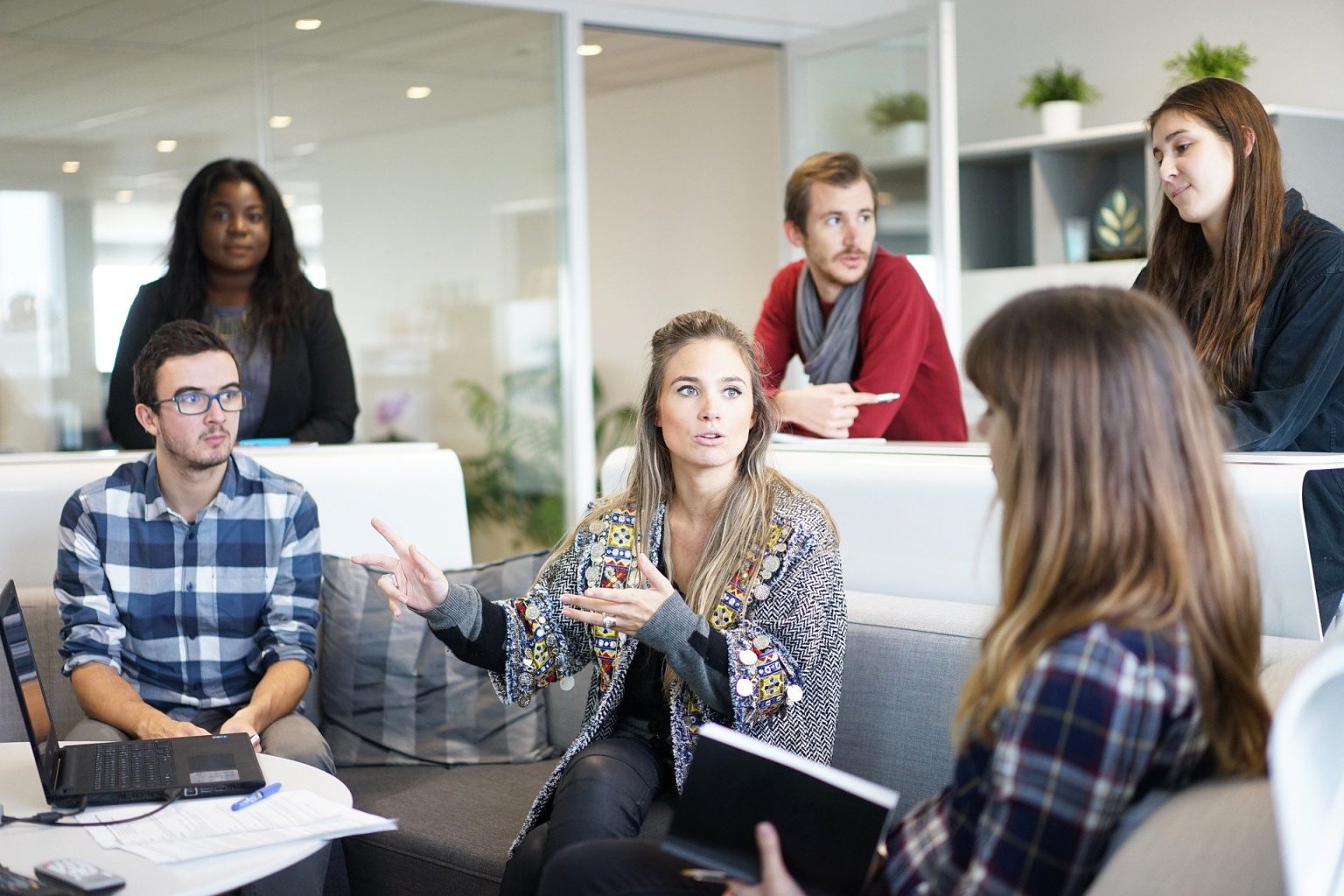 Corporate Tax Filing is the preparation of corporate tax returns for taxable companies. To obtain a permit for doing business from the government, you are required to submit your corporate financial information and tax returns on regular basis.
Filing your corporation taxes can a difficult and time-consuming task. Lismont Professional Corporation offers competitive prices and unparalleled service to make your tax deadline painless.
Detailed analysis is often required to determine whether a particular provision needs to be included in the tax return or if any circumstances qualify for a loss carryforward or a loss carryback which would reduce the taxable income for the accounting period being reported on.
Let us handle the paperwork so you have more time to focus on growing your business. Call us today on (416) 238-4558 or send us an email at info@lismont.ca.
What are the Benefits of Corporate Tax Filing?
Law Compliance
Corporate tax filing is necessary for any taxable corporate business. A business can be fined or lose its registration or viability status if it doesn't file a return due to noncompliance.
Loan Approvals
Reviewing your loan applications and processing requires corporate tax filing information. So it's important to have an accurate corporate tax filling record.
Tax Rate Reduction
Corporate tax filing helps you manage and reduce your taxes. Corporations are taxed on their income and assets after all legitimate deductions, a proper tax filing will reduce their tax liability.
Smooth Business Running
Corporate tax filing is a must for any company dealing with business transactions. This will help you to stay updated on the development of your company and help your business run smoothly.
Nation Building
Filing corporate taxes help secure the overall national development. This is because some corporate taxes are used in nation-building activities such as infrastructure, research and development, and others.
Call us today on (416) 238-4558 or send us an email at info@lismont.ca to learn more.
Our Range of Corporate Tax Filing Services
Preparation of Corporate Income Tax
Ready to prepare your corporate income tax? You're at the right place. Our corporate income tax preparation helps reduce your tax liability and help ensure your business remains compliant.
Filing of Corporate Income Tax Returns (T2)
Running out of time to file your corporate income tax return (T2)? We can help make that process as painless as possible.
Back Tax Filings for Corporations
Got arrears? Our range of corporate tax filing services can get you back on track. You get peace of mind knowing that your taxes are being correctly filed.
Last-Minute Tax Rescues
Do you need to file your corporate tax returns urgently or have been put on short notice for a corporate tax audit and worried about the outcomes? We offer a last-minute tax filing service with electronic delivery options.
Have a specific need? Call us on (416) 238-4558 or send us an email at info@lismont.ca to discuss.
Why Choose Us
High-Quality Service
Our team of trained experts is ready to provide high-quality service to help you file your corporate tax return fast and easy.
Bespoke Service
When you hire us, we take the time and care to learn about your business to provide a tailor-made service to suit your exact needs.
Excellent Customer Service
At Lismont Professional Corporation, our customers come first. You can count on our support whenever you need it, from filing dates and tax rates to completing your tax form with confidence.
Expertise
We have experience working with a wide range of clients, along with years of industry knowledge. You can trust our highly skilled and experienced professionals with care to get your tax filing done fast and correctly.
Action-Oriented
We help our clients take action-oriented steps so that they are organized and in control of their business finances all year round.
Affordability
We'll work with you to make sure you have all the corporate tax filing services you need for an affordable price.
Call us on (416) 238-4558 or send us an email at info@lismont.ca to get started.
FAQs
What happens when corporate taxes increase?
Increased corporate taxes could create a significant burden on businesses that depend on access to capital. The ultimate effect of the tax reform package will largely be determined by how each business reacts to these increased costs.
How do you manage corporation tax?
We take care of everything for you. We'll make sure that you receive the maximum deductions and tax refunds available to you, year after year. No matter whether you're a first-time filer or an experienced business owner, Lismont Professional Corporation is here to help.
How much do you charge?
Our fee varies depending on each client's needs. Call us on (416) 238-4558 or send us an email at info@lismont.ca to request a FREE no-obligation quote.
I have other questions. How do I get answers?
Our representatives are available 7 days a week to assist you with your questions. We can be reached at (416) 238-4558 or by email at info@lismont.ca.
---
---